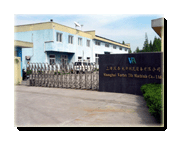 "Vortex Hydra srl", the world famous manufacturer of concrete roof tile equipment,whose headquarter is in Italy, in order to meet market demand in China, opened the wholly-owned subsidiary Shanghai Vortex Tile Machines Co., Ltd in Shanghai.
Vortex Hydra srl has more than 40 years of developmenting and manufacturing experience in concrete roof tile machineries. High quality products, a wealth of experience, continuous improvement process and extensive cooperation with the customer, making the Vortex Hydra srl equipment become the preferred choice of the world's concrete roof tile industry.
Shanghai Vortex Tile Machines Co,Ltd, with the great technical support from the headquarter in Italy, and with his own research and development to meet the Chinese market sold more than 30 plants in the past years. One of the major projects was a fully automatic plant in Qindao installed in the year 2003, with a special patented profile. In 2011 also another remarkable project was installed in Anhui province with fully automatic racker deracker and packing system.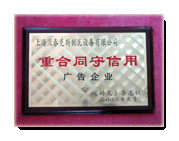 We use the extrusion technology. The main advantages of the extrusion tile machines are: simple operation, easy maintenance, high production capacity, stable quality of the finished products. We supply a big variety of machines, from manual machines which can produce 2000pcs per shift up to fully automatic machines with 50,000 tiles per shift. We also can supply machines to make special fitting like ridges, rakes, end ridges, 3-way, 4-way, etc.
Our history and feedback from our customers all around the world show that our machinery is high profitable and an ideal investment for the construction industry.
Our aim: not only supply best equipment, but also best service and help our customer to make the best products. We will use our forties years experience to help each of our customers to achieve success.