Water-based Acrylic Paint Applicator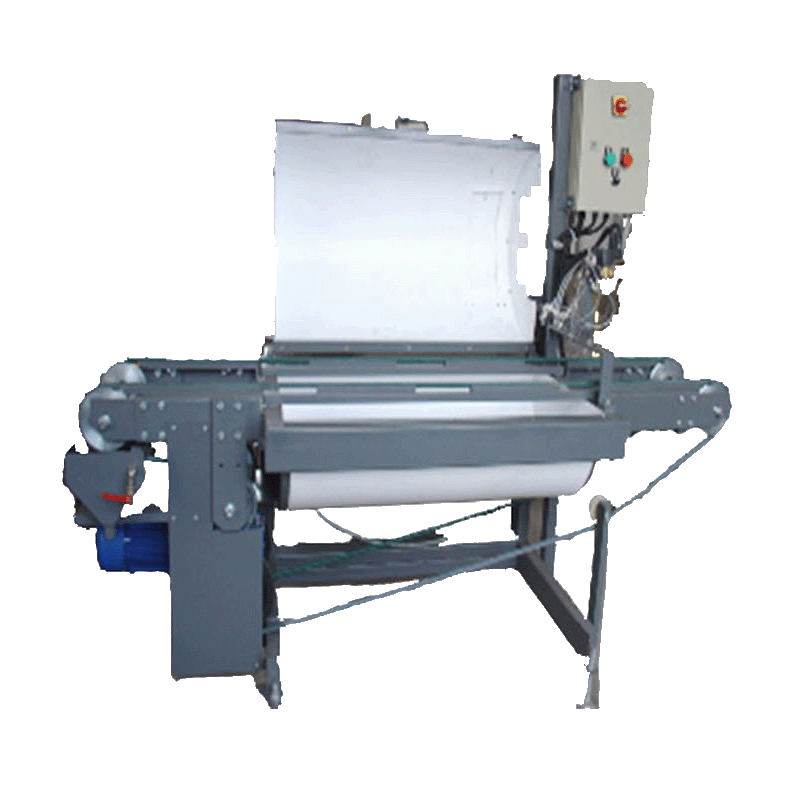 The acrylic paint is normally sprayed on the dry tiles in order to get a better surfacee finishing and to stop efflorescence.
frame with conveyor and tension system of ropes.
sealed booth and washing system of ropes.
spraying system including # 2 nozzles and paint heater.
controls on board and local electric panel.
suction system of fumes with fan.